I help business owners
live their dreams.
Are you living yours?
We all went into business with an idea of how life was going to be for ourselves. Often, I hear from owners that their dream gets pushed further and further away as the day-to-day realities of running a business takes precedence. I understand – I'm a business owner too.
Don't lose sight of your future! Contact me to see how I can help.
NEWS
In association with Executive Confidante, I am now offering Business Transition Support Services for business owners in the throes of the sales process or contemplating the sale of their businesses.  If you are dealing with anxiety, stress, frustration or uncertainty about the future, we can help!.
I was part of an evaluation team conducting a Performance Excellence Award assessment for a leading Minnesota  healthcare organization, September – November 2017.
I attended the 2017 Human Synergistics Culture Conference in Chicago, IL on October 3
I am now offering The Value Builder Score assessment for guiding business owners to maximize the value of their organizations.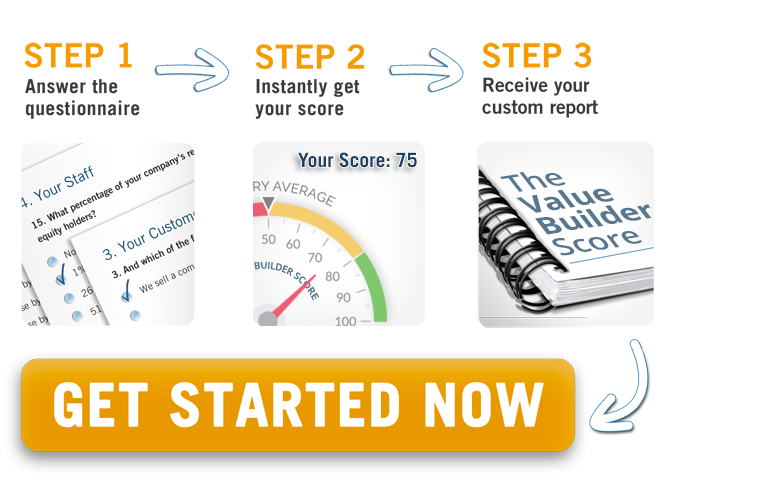 Mark Komen 763-551-4777 mark@kodyne.com
© 2017.  All rights reserved worldwide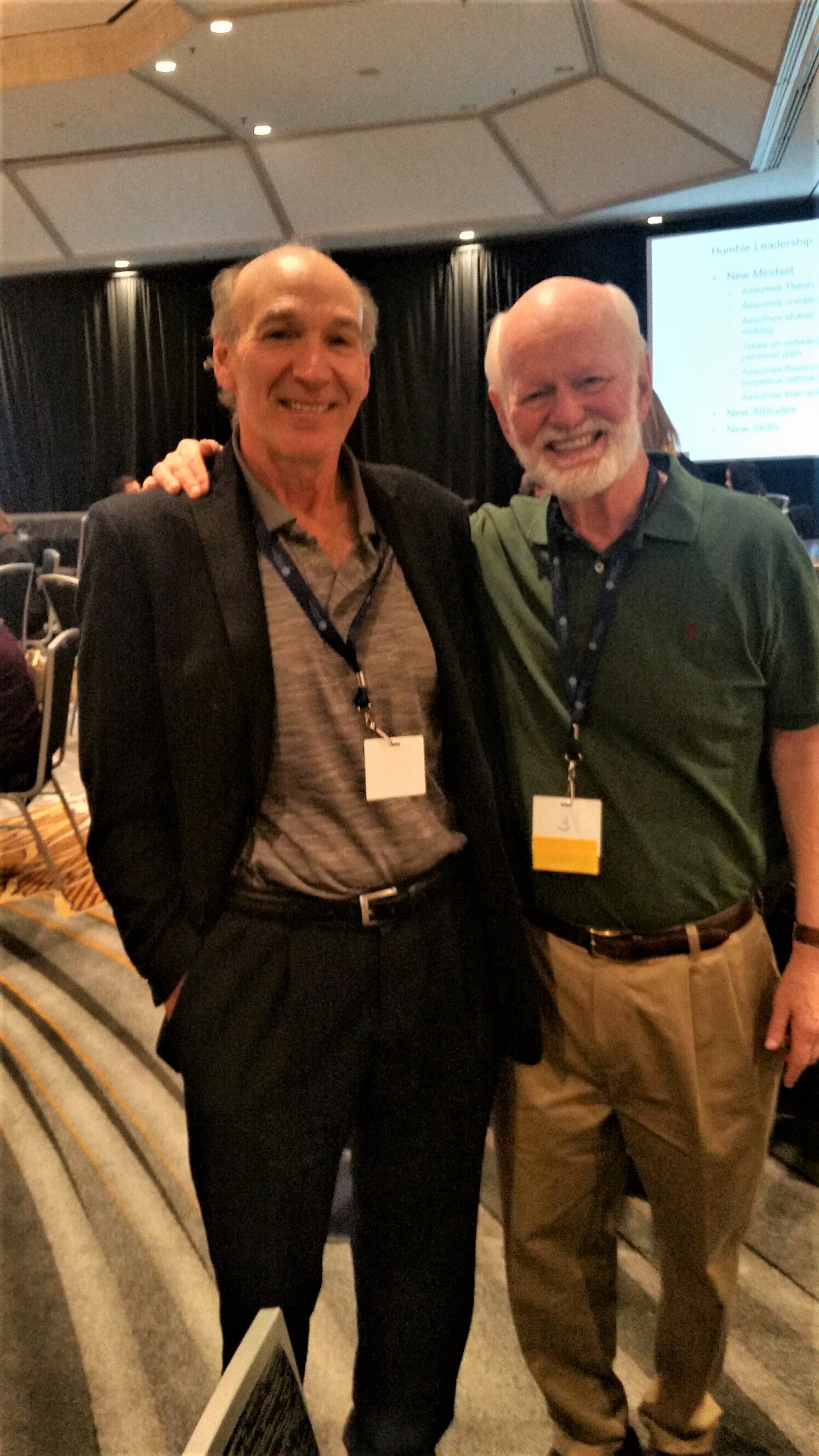 Mark with Marshall Goldsmith – the world's leading Executive and Leadership Coach – at the 2017 Human Synergistics Culture Conference in Chicago, IL